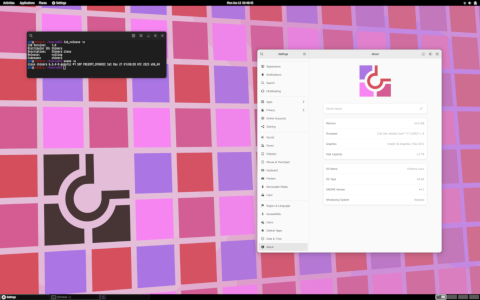 There are some pre-alpha quality installation media available, alongside experimental binary package repositories.
These include:
Live ISO images
Device images
Root filesystem tarballs
Live ISO media and root filesystem tarballs are available for the following architectures:
aarch64
ppc64le
riscv64
x86_64
All images are available here.
The installation section has more detailed information about what is actually available and what you should end up using, as well as how to use it.